Weekly YA Happenings!
(It is suggested you wear a face mask & stay 6ft apart)
Tuesday Bible Study is now meeting IN PERSON every Tuesday in the All Saints PAC Atrium – the entryway at 7:30-9pm!
To get more info, please contact Jessica Root at Jmroot999@gmail.com or 607-435-2287. We hope to see you there!
Spirits with the Spirit is now meeting IN PERSON! Come participate in Lectio Divina with friends & signature drinks in hand! It takes place every Wednesday from 7-8:30pm at 9572 Nittany Dr. Manassas, VA 20110 or online! Just email us for the Zoom ID and Password!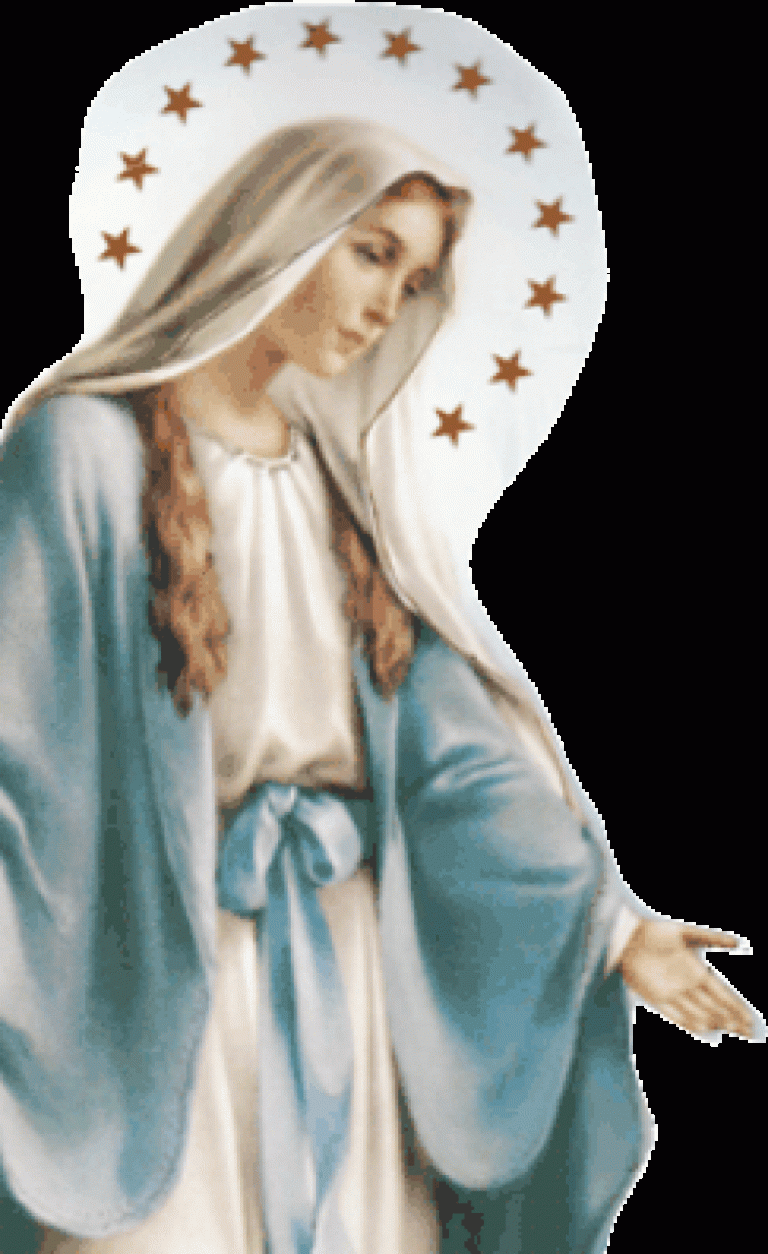 Young Adult Legion of Mary is now meeting IN PERSON every Thursday from 7-8:30pm.
The Legion of Mary's mission is for its members to grow in personal holiness and save the souls of others in union with Mary. This new young adult praesidium is the perfect way to meet like-minded Catholics, do works of service together in pairs, and learn more about the beauty of the Catholic Church. For more information, please email Sarah at yalegionmaria@gmail.com