The All Saints Young Adult Ministry is a faith-filled, energetic, and dynamic group of Young Adults in their 20s & 30s, single or married, who seek to engage and grow deeply in their faith.
In following CDC's guidelines in regards to COVID-19 (Coronavirus), all of our events have temporarily been moved to an online format.
---
---
Amidst these times of Coronavirus (COVID-19), All Saints Young Adult Ministry will be offering the following events EACH WEEK!

Bible Study
Join us as we read and discuss a different book of the Bible each week!
7:30-9pm
Password: ASYAM

Spirits and The Spirit 
8-9:30pm
Where we dive into our Bibles, Lectio Divina style, with signature drinks in hand!
Meeting ID: 441-447-402
Password: ASYAM

Legion of Mary
7pm
Calling all Young Adults ages 18-40!
The Legion of Mary's mission is for its members to grow in personal holiness and save the souls of others in union with Mary. This new young adult praesidium is the perfect way to meet like-minded Catholics, do works of service together in pairs, and learn more about the beauty of the Catholic Church. For more information, please email  Brigid at yalegionmaria@gmail.com
Join here: https://hangouts.google.com/group/khAAcUmxqqYn81H56
---
---
Once we are able to meet again in person, we hope to return to our normal monthly events: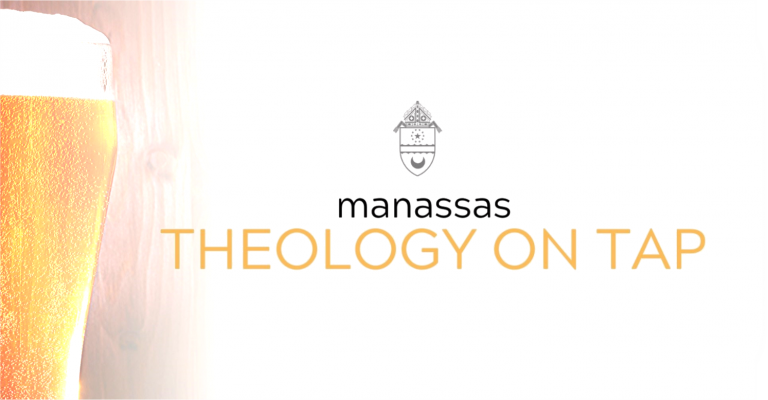 Manassas Theology on Tap
The 2nd Monday of every month
at Old Towne Sports Pub, located at 8971 Center St, Manassas, VA.
All adults (ages 21-39) single and married of all faith backgrounds are invited.
Food and drinks are served starting at 6:30pm, then the talk begins at 7:30 pm & ends with Q&A.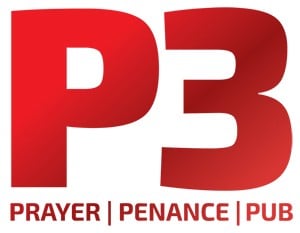 P3
First Wednesday of the month at All Saints Catholic Church
6:30 p.m. – Confessions at All Saints (arrive at the latest by 6:00 if you want to make it to confession).
7:00-8:00 p.m. – Adoration in the chapel and a short reflection.
8:00 p.m. – Dinner at a local pub or restaurant!
Tuesday Bible Study
Every Tuesday from 7:30pm – 9pm
In the All Saints St. Jean Vianney Room in the PAC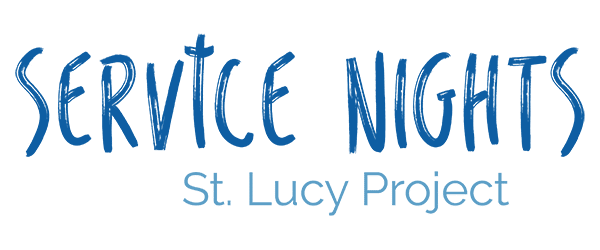 Service Nights with St. Lucy Project (a local food bank)
7:00-9:00 p.m. – Meet at the St. Lucy Catholic Charities Food Warehouse and then help clean, sort and pack food! Simply meet us at 7:00 at 8426 Kao Circle in Manassas, VA
---
---

Sophia Crooks
Coordinator of All Saints Young Adult Ministry
Please email me if you have any questions:
youngadults@allsaintsva.org
All Saints Catholic Church
Young Adult Ministry
9300 Stonewall Road
Manassas, VA 20110