JUNE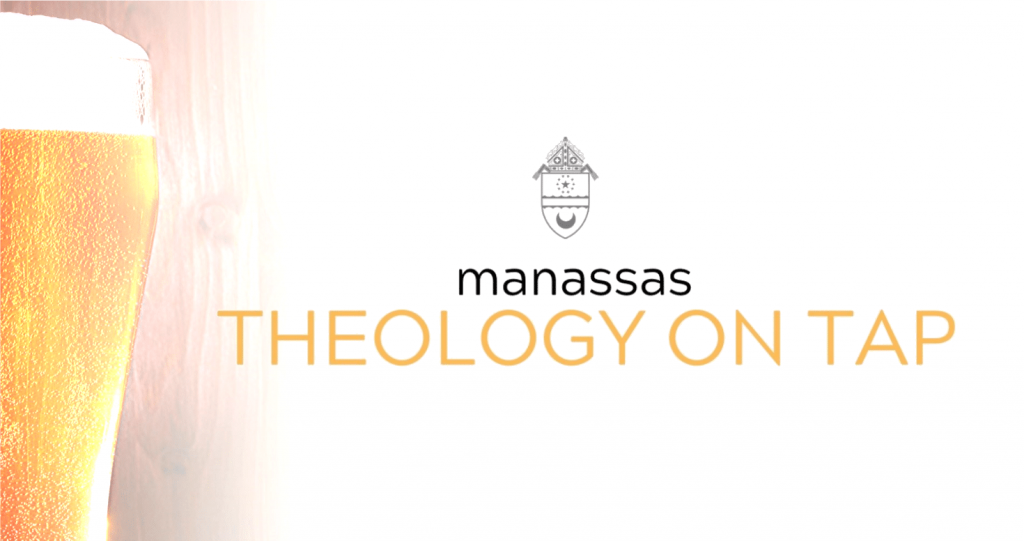 We will be meeting on Monday, June 14th at 6:30pm at 3 Monkeys Pub & Chophouse (9329 Main St, Manassas, VA 20110) for THEOLOGY ON TAP where James Senson will be speaking on striving for Sacredness in a secular world. Please come out to join us!
Manassas Theology on Tap is always on the 2nd Monday of each month at Three Monkeys Pub & Chophouse located at 9329 Main Street in Manassas, VA 20110. All adults (ages 21-39) single and married of all faith backgrounds are invited. Food and drinks are served starting at 6:30pm, the talk begins at 7:30 pm & ends with Q&A.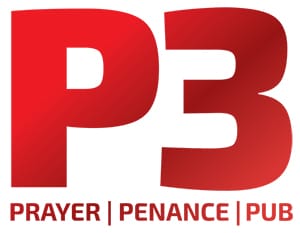 A monthly HOLY HOUR + CONFESSIONS for YOUNG ADULTS, with time to socialize after!
Our June P3 will be on June 25th from 7pm-8pm in the All Saints Main Church! Join us and invite your friends!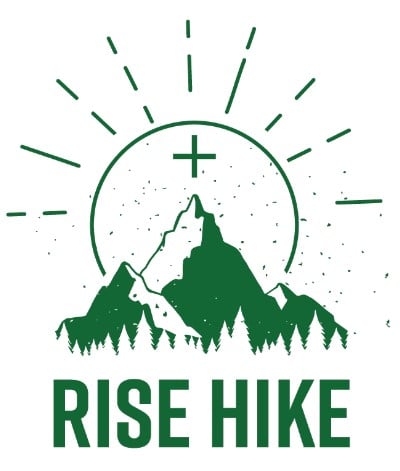 WE'RE HIKING! JOIN US!
Saturday, June 12th
Father Ed and fellow young adults will be there!
6AM – 2PM Meet at St. Gabriel Mission Parish
6AM – Adoration
6:30AM – Mass
7AM – Coffee & Breakfast
7:30AM – Drive to Hike Location
2PM – Return to St. Gabriel's
Bring a bagged lunch!
LOCATION INFO on St. Gabriel's:
Address: 9110 Railroad Dr. Suite 300, Manassas Park, VA 20111 – Park in the UPPER LOT.
Details: It is a Mission Parish, which means it is in the process of becoming its own parish, so the location where we'll meet is an OFFICE BUILDING, so do not be deterred. Park in the upper lot and enter through the main doors (facing the road). Take the elevator to the 3rd floor and enter in the door that says Welcome/¡Bienvenidos!! There, Jesus (and us!) will be waiting for you in Adoration! Hope to see you all there!