OCTOBER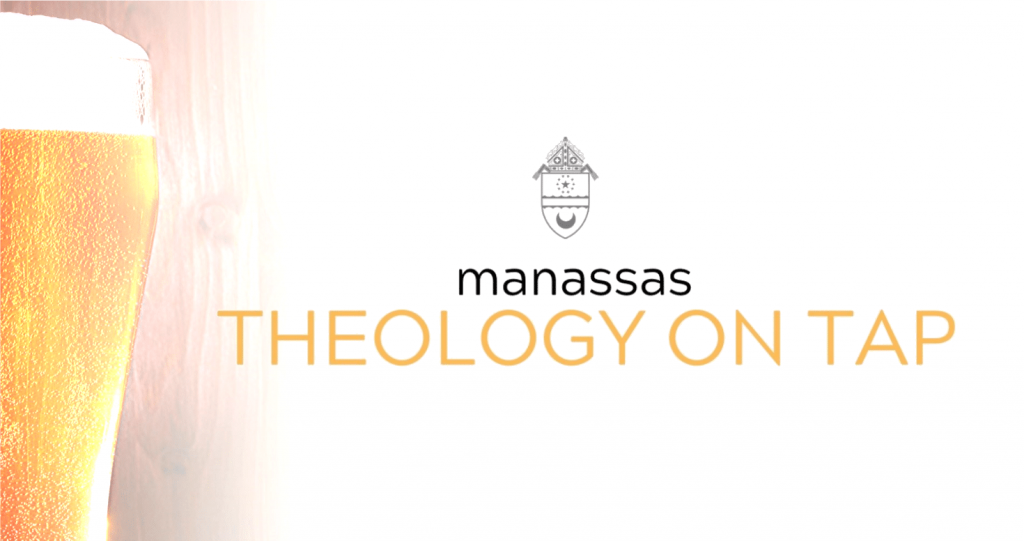 We will be meeting on Monday, October 11th at 6:30pm to 8:30pm at 3 Monkeys Pub & Chophouse (9329 Main St, Manassas, VA 20110) for THEOLOGY ON TAP! Carlos Artieda will be speaking on How Captain America can show us how to be Catholic, America! Come out to join us!
Manassas Theology on Tap is always on the 2nd Monday of each month at Three Monkeys Pub & Chophouse located at 9329 Main Street in Manassas, VA 20110. All adults (ages 21-39) single and married of all faith backgrounds are invited. Food and drinks are served starting at 6:30pm, the talk begins at 7:30 pm & ends with Q&A around 8:30pm.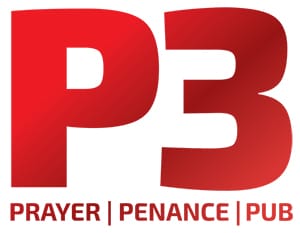 A monthly HOLY HOUR + CONFESSIONS for YOUNG ADULTS, with time to socialize after!
OCTOBER P3 will be on Friday, October 22nd from 7-8pm in the All Saints Main Church! There will be adoration, a reflection, confession, and fellowship after! All are welcome!