JULY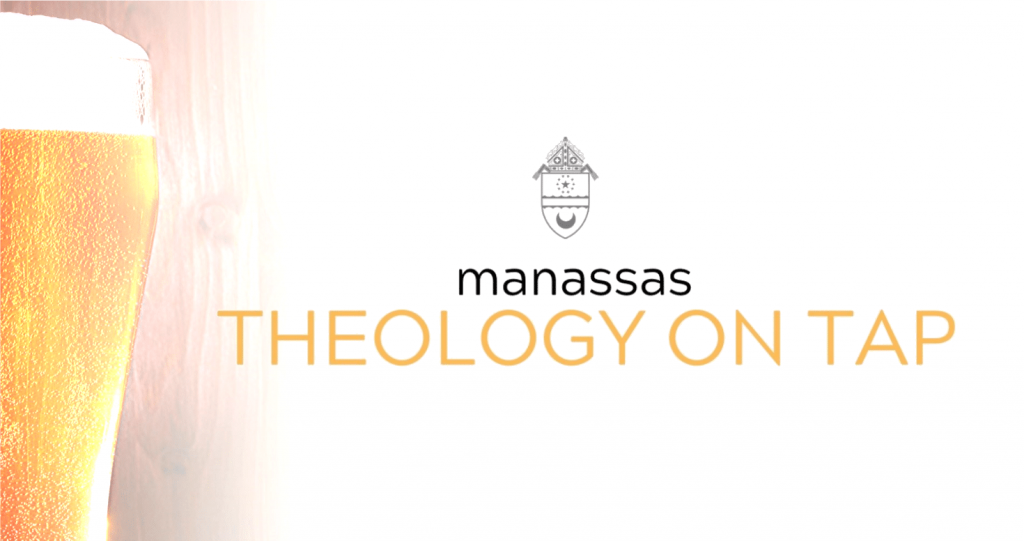 We will be meeting on Monday, July 12th at 6:30pm at 3 Monkeys Pub & Chophouse (9329 Main St, Manassas, VA 20110) for THEOLOGY ON TAP where we will be having TRIVIA NIGHT! Please come out to join us!
Manassas Theology on Tap is always on the 2nd Monday of each month at Three Monkeys Pub & Chophouse located at 9329 Main Street in Manassas, VA 20110. All adults (ages 21-39) single and married of all faith backgrounds are invited. Food and drinks are served starting at 6:30pm, the talk begins at 7:30 pm & ends with Q&A around 8:30pm.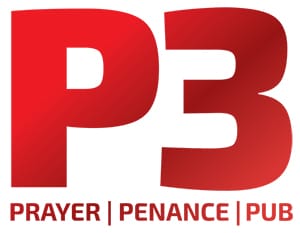 A monthly HOLY HOUR + CONFESSIONS for YOUNG ADULTS, with time to socialize after!
There will be NO July P3 due to our Parish Musical HONK! Please visit our Parish website to get tickets!