APRIL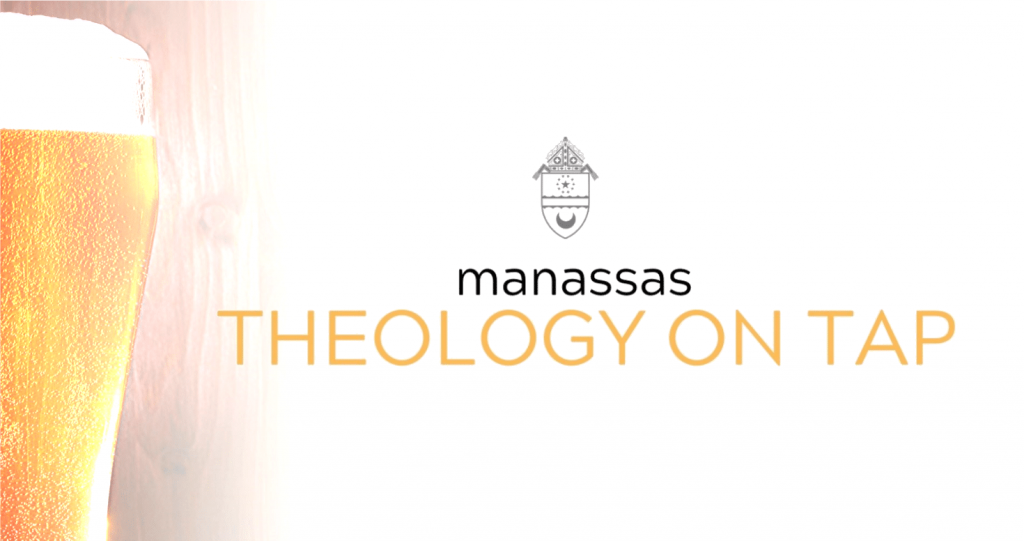 We will be meeting on Monday, April 12th at 6:30pm at 3 Monkeys Pub & Chophouse (9329 Main St, Manassas, VA 20110) for THEOLOGY ON TAP where Bishop Burbidge will be speaking on the Year of St. Joseph!
Manassas Theology on Tap is always on the 2nd Monday of each month at Old Towne Sports Pub located at 8971 Center St, Manassas, VA. All adults (ages 21-39) single and married of all faith backgrounds are invited. Food and drinks are served starting at 6:30pm, the talk begins at 7:30 pm & ends with Q&A.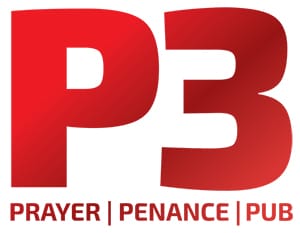 A monthly HOLY HOUR + CONFESSIONS for YOUNG ADULTS, with time to socialize after!
There will be no P3 in April because we are hosting the Diocesan wide EXALT: An Evening of Worship (See below for details)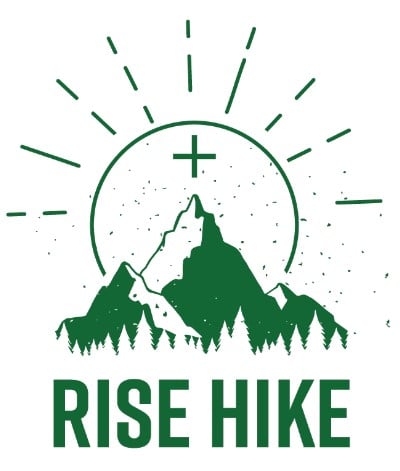 There will be no RISE Hike during April. Check back for May dates!
Join young adults throughout the Diocese of Arlington at All Saints Main Church Thursday, April 15th from 7-8:30pm for EXALT: An Evening of Worship.
Together at All Saints Catholic Church in Manassas or via livestream, we will spend time with the Lord in Eucharistic Adoration accompanied by music and periods of silent meditation.
We continue our journey into understanding Divine intimacy as we hear a witness on communion. Join us for this beautiful evening of prayer!