Join us for our fun upcoming events! Be sure to check our Facebook Page for the latest updates!
Wednesday, September 18th: St. Lucy Service Outreach
7:00-9:00 p.m. – Meet at the St. Lucy Catholic Charities Food Warehouse and then help clean, sort and pack food. Simply meet us at 7:00 at 8426 Kao Circle in Manassas.
September 28th-30th: Young Adult Retreat
Get excited! We are planning to host our 2nd Annual Young Adult Retreat the last weekend of September! This is a chance for Young Adults in their 20s and 30s (single or married) to take a step away, renew their prayer lives, and enjoy each other's company. Home cooked meals, sleeping in at a cottage, talks to make you think, and time for reflection. Sound good?
We will be staying in a cabin in the mountains at Massanutten Resort!
The cost per participant will be $65.This will cover 2 nights of lodging, meals (dinner Friday, all Saturday meals, and breakfast Sunday) and materials for retreat.
There may also be other local opportunities for additional costs that you will be responsible for (amusements, wineries, etc.) We are still working on having some exploration time in the schedule!
We are at FULL CAPACITY for this retreat!
Wednesday, October 3rd: P3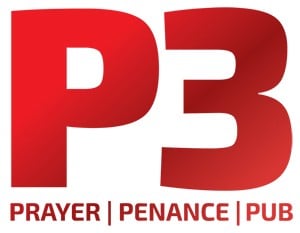 6:30 p.m. – Confessions (arrive at the latest by 6:00 if you want to make it to confession).
7:00-8:00 p.m.  – Adoration in the chapel and a short reflection.
8:00 p.m. – Dinner at a local pub or restaurant!
Monday, October 8th: Theology on Tap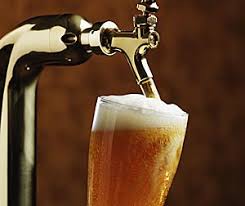 Manassas Theology on Tap! All adults (ages 21-39) single and married of all faith backgrounds are invited. Marcus Guevara will be giving a talk entitled, "Worth the Wait: A Love Story." The talk begins at 7:30 pm & ends with Q&A. Arrive early to get a seat and some food!
Manassas TOT, cosponsored by Arlington Young Adult Ministry and All Saints Young Adult Ministry, is held on the second Monday of each month at Old Town Sports Pub located at 8971 Center St, Manassas, Virginia.