Join us for our fun upcoming events! Be sure to check our Facebook Page for the latest updates!
Monday, February 11th: Theology on Tap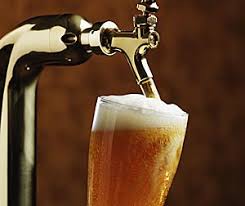 Manassas Theology on Tap! All adults (ages 21-39) single and married of all faith backgrounds are invited. Alex Wolfe, an employee for the Diocese of Arlington in the Office of Marriage, Family, and Respect Life, specializing in marriage preparation, marriage enrichment, and ministry for adult children of divorce will be giving the talk entitled,"My Sister, My Bride: St. John Paul II on the Song of Songs." The talk begins at 7:30 pm. Invite your friends! Arrive early to get a seat and some food!
Manassas TOT, cosponsored by Arlington Young Adult Ministry and All Saints Young Adult Ministry, is held on the second Monday of each month at Old Town Sports Pub located at 8971 Center St, Manassas, Virginia.
Tuesday, February 12th: Mom's Coffee With Christ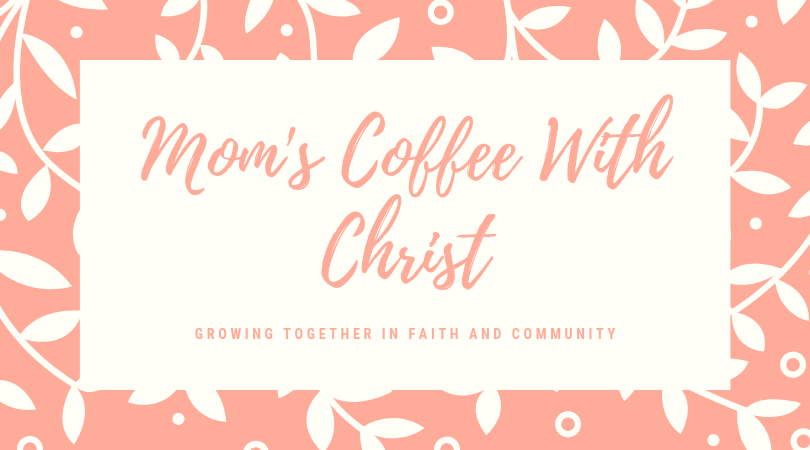 Looking for a community of young adult moms with little ones? Starting Tuesday, Feb. 12th, join us on Tuesdays after the 8:30am Mass until 10:30am in the St. John Vianney Room of the PAC for coffee, scripture, and sharing. Kids 5 and under welcome. Email 
youngadults@allsaintsva.org
 with questions.
Wednesday, February 20th: St. Lucy Service Outreach
7:00-9:00 p.m. – Meet at the St. Lucy Catholic Charities Food Warehouse and then help clean, sort and pack food. Simply meet us at 7:00 at 8426 Kao Circle in Manassas.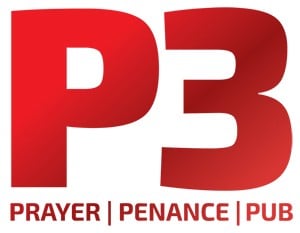 6:30 p.m. – Confessions (arrive at the latest by 6:00 if you want to make it to confession).
7:00-8:00 p.m.  – Adoration in the chapel and a short reflection.
8:00 p.m. – Dinner at a local pub or restaurant!
Saturday, May 25th: Young Adult Conference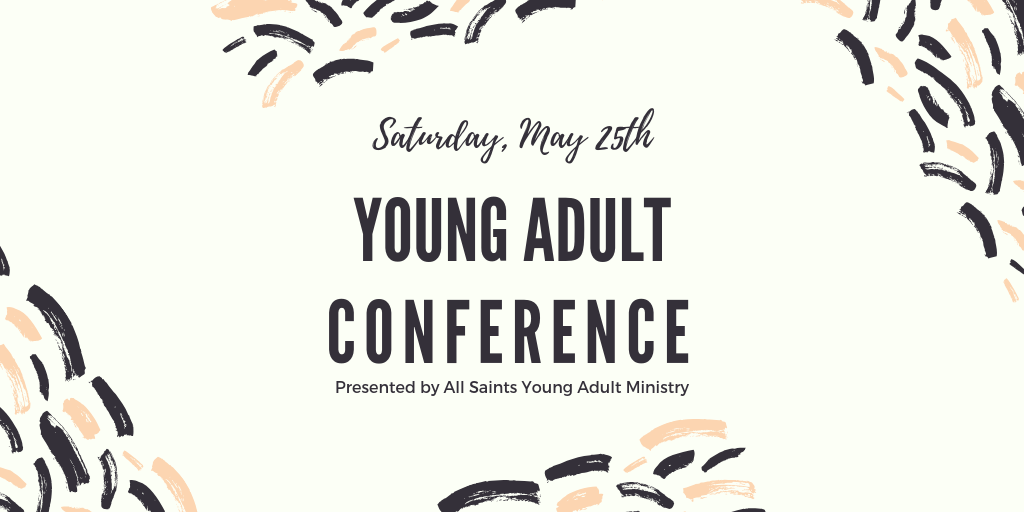 We are so excited to announce that this year, we will be hosting a conference for young adults. We welcome those who are single or married, and are looking for a way to grow closer to God, find new ways to pray, and better themselves! Thank you so much to those of you who participated in our survey. We are moving forward with the planning and are excited to incorporate your feedback! Forward this email to your friends and those in the area that may be interested.
More details to come!
We are in need of help for:
-Sound & Lighting Team
-Hospitality Team
-Advertising Team
-Kitchen/Food Team
-Set-Up Team
-Clean-Up Team