Join us for our fun upcoming events! Be sure to check our Facebook Page for the latest updates!
Monday, November 12th: Theology on Tap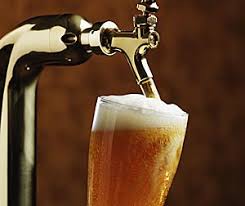 Manassas Theology on Tap! All adults (ages 21-39) single and married of all faith backgrounds are invited. We will be having a trivia night, hosted by Carlos Artieda and Andy Miller! The night begins at 7:30 pm and there are rumors of prizes! Come with a team, or come and find your team! Invite your friends! Arrive early to get a seat and some food!
Manassas TOT, cosponsored by Arlington Young Adult Ministry and All Saints Young Adult Ministry, is held on the second Monday of each month at Old Town Sports Pub located at 8971 Center St, Manassas, Virginia.
Wednesday, November 21st: St. Lucy Service Outreach
7:00-9:00 p.m. – Meet at the St. Lucy Catholic Charities Food Warehouse and then help clean, sort and pack food. Simply meet us at 7:00 at 8426 Kao Circle in Manassas.
Wednesday, December 5th: P3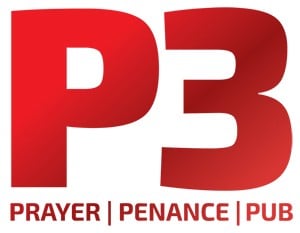 6:30 p.m. – Confessions (arrive at the latest by 6:00 if you want to make it to confession).
7:00-8:00 p.m.  – Adoration in the chapel and a short reflection.
8:00 p.m. – Dinner at a local pub or restaurant!