Join us for our fun upcoming events! Be sure to check our Facebook Page for the latest updates!
September 20th: St. Lucy Outreach!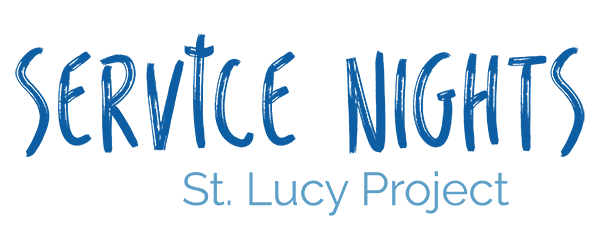 7:00-9:00 p.m. – Meet at the St. Lucy Catholic Charities Food Warehouse and then help clean, sort and pack food. Simply meet us at 7:00 at 8426 Kao Circle in Manassas.
P3- Wednesday,October 4th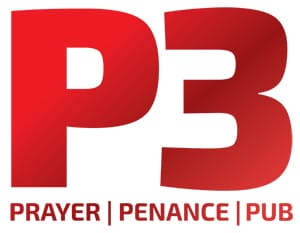 6:30 p.m. – Confessions (arrive at the latest by 6:00 if you want to make it to confession).
7:00-8:00 p.m.  – Adoration in the chapel.
8:00 p.m. – Dinner at a local pub or restaurant!